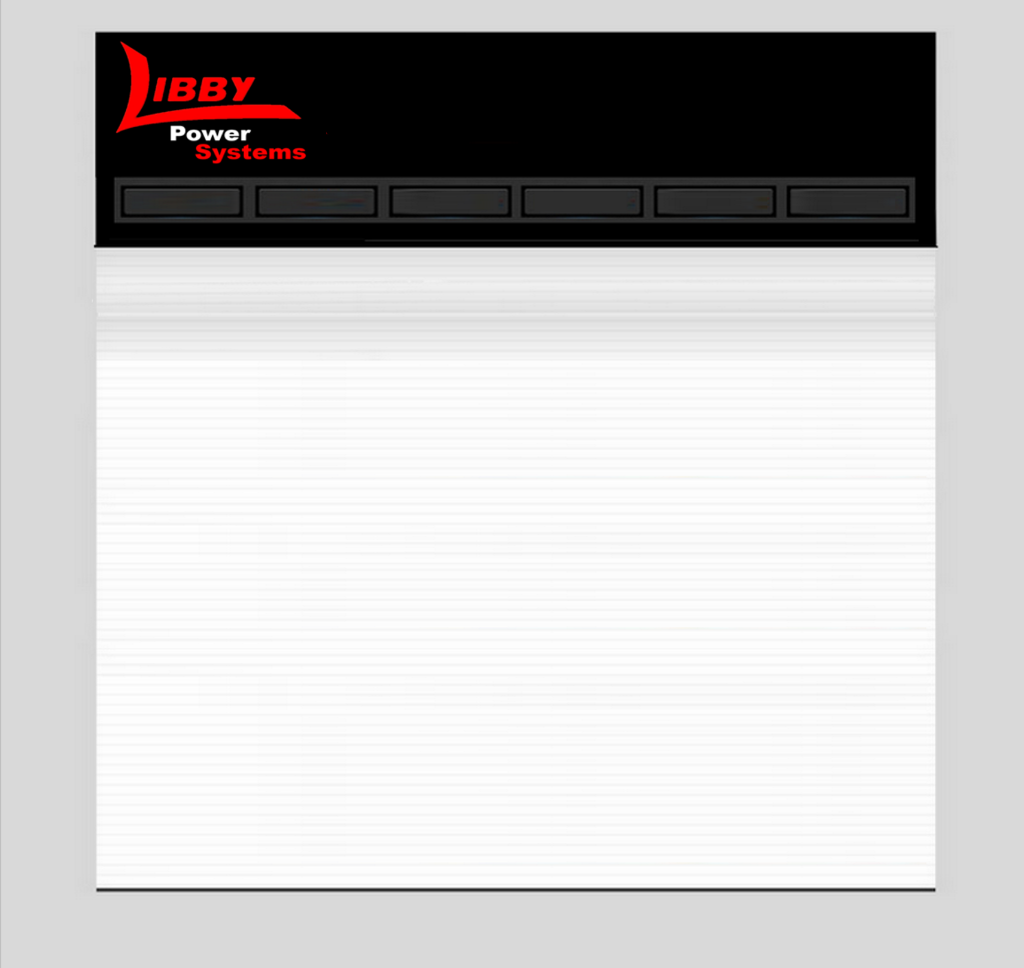 We Support:

A/M32C-10D A/C UNIT
A/M32A-60A AIR START/ POWER UNIT 400HZ
A/M32A-60B
A/M32A-86A PRECISE POWER UNIT 400HZ
A/M32A-86D
A/M32A-95 AIR START CART

You can count on
Libby Power Systems
to provide the highest quality products available. We provide unsurpassed customer service and FREE technical support. We are here to help you with all of your power generation needs.

We're currently remanufacturing A/M 32A-95 Power Units for our customers. Each unit comes with A completely rebuilt Gas Turbine which is based on "zero time" overhaul criteria. All functions are performed in accordance with USAF 2G-GTCP85-40 series technical orders. Each unit comes with A full one-year warranty.We maintain a library of manuals and technical bulletins to support all of our products.

Our team of support personel are here ready to tackle your generator and other equipment problems. No matter what your needs are we have a solution. Give us a call today to solve all of your Generator product problems and more.


Give us a call today at (203) 393-1239 for parts, technical support and questions.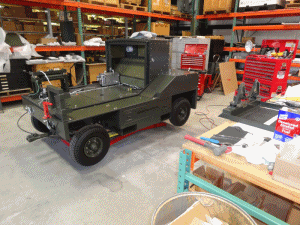 ISO 9000 compliant

Copyright 2015 Libby Power Systems | All Rights Reserved.