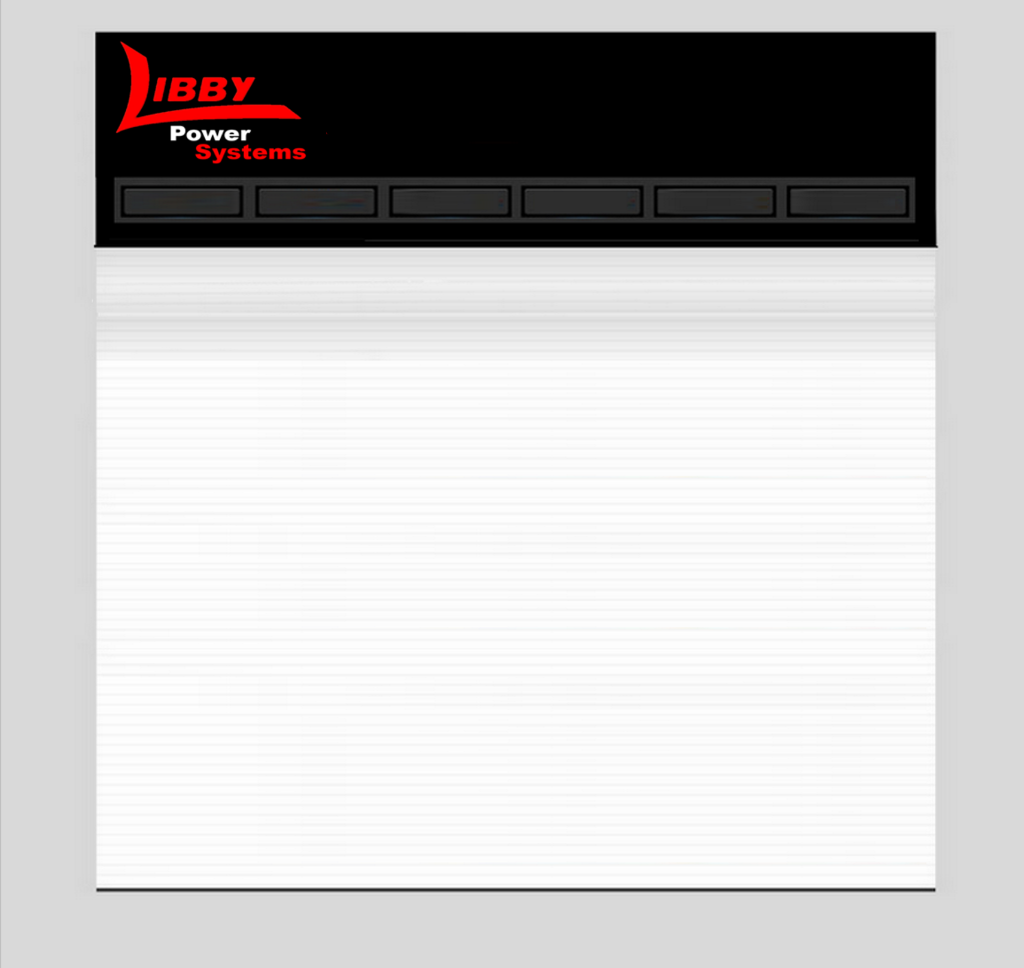 PART NUMBER

NSN PART NO.

QTY

PART DESCRIPTION

Libby Power Systems
maintains a large inventory of parts so we can better service you (our customer).If you do not find the part(s) you are looking for please do not hesitate to contact us by submitting a "
Parts Request
" or by telephone at
(203) 393-1239
.

We look forward to hearing from you!



ISO 9000 compliant

Copyright 2015 Libby Power Systems | All Rights Reserved.